--Leonardite.com--
-Side A (Sports)
-Side B (Other)

-Latest Work
-Guest Writers
-Linkability

--Archives--
-Leonard
-Boxing
-CART
-IRL
-MLB
-NBA
-NCAA Basketball
-NCAA Football
-NFL
-NHL
-WWE
-Miscellaneous

--Features--
-Card Collection
-NES Lair
-Tecmo
-WVBA

--Specials--
-Buckner Week


Sign the Guestbook

E-mail the Leonardite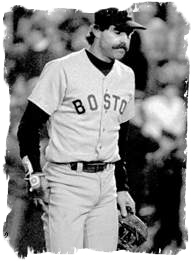 Buckner Week



Monday (10/20)- Introduction to Buckner Week and the infamous Buckner poem composed by Raze from 90 Proof Sports.

Tuesday (10/21)- The Unabomber is revealed to be not Ted Kaczynski, but Bill Buckner.

Wednesday (10/22)- It's not easy being a Buckner. Here's proof.

Thursday (10/23)- The newest holiday craze is here courtesy of 90 Proof Sports.

Friday (10/24)- Buckner Week's final day brings forth a big announcement.